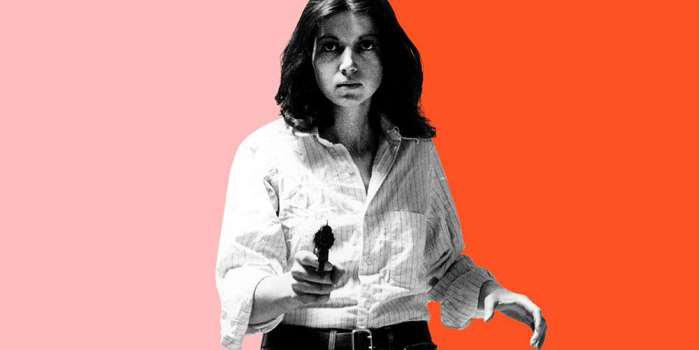 CCCB, from July 19th 2019 to January 5th 2020
The exhibition Feminisms! recovers from the Verbund Collection in Vienna the critical and nonconformist spirit of some of the most representative artists of the 1970s (Cindy Sherman, Helena Almeida, Ana Mendieta, VALIE EXPORT, ORLAN, Martha Rosler, etc.).
The rejection of patriarchy and the mechanisms of relegation of women in society have evolved over these almost fifty years. Choreographies of the genre complete the tour with artists who have been inspired by predecessors as Lúa Coderch, Lucia Egaña, María Llopis, María Ruido, Mireia Sallarès, Lesbian Toxic or Eulàlia Valldosera, among others).
We invite you to see a short selection from the bibliography we have made on the occasion of this exhibition and a selection of objects.