28/04/2017
20th FotoPres "la Caixa"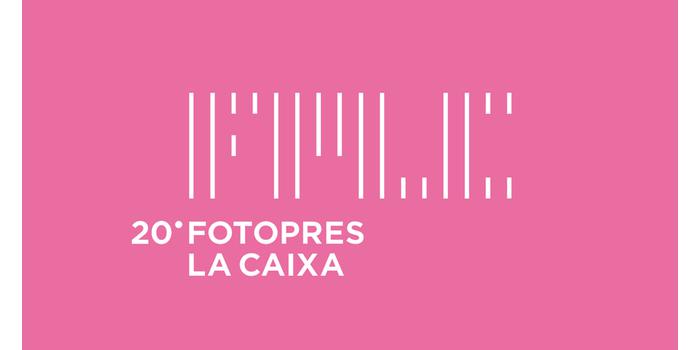 April 28 th to July 30th, 2017 in Caixaforum Barcelona
The exhibition is composed of ten projects. This plurality of views provides different perspectives that lead to new results when portraying society. The sample reveals facets of the social sphere that usually remain hidden by the excess of representations that end up being the object of use and consumption.