01/09/2016
34th Catalan Book Week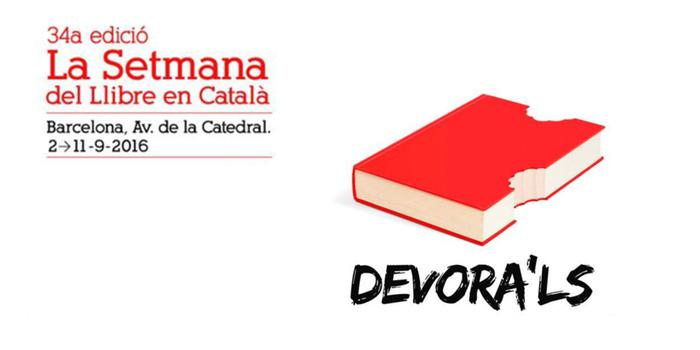 From September 2nd to 11th, the Catalan Book Week returns to the esplanade of the Cathedral.
The Book Week in Catalan celebrates its 34th edition, this year with a new image with new modules that make it integrate with the aesthetics of the market of Santa Caterina.
Booksellers, publishers and readers coincide in this important cultural event where you can find news and books in Catalan, as well as being able to enjoy many activities for all audiences.
And Laie could not miss!
This year we will be in modules 13-14
Here you have some of our new arrivals in Catalan.