06/09/2017
35th Setmana del Llibre en català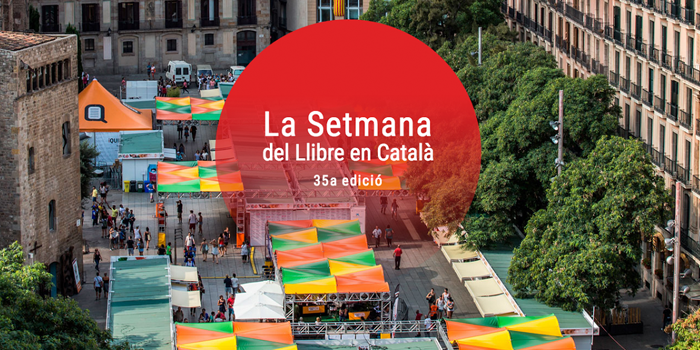 The Setmana del Llibre en Català is coming and Laie will not miss the date with the books!
At the stand 60-61 in Avinguda de la Catedral you will find the selection of new arrivals and background books elaborated by the booksellers. A representative selection of the best titles of Club Editor, LaButxaca, Proa Edicions and Tusquets Editors will be available too.
In addition, we collaborate this year with Institut Ramon Llull and we will also be in stand 15.