14/10/2016
48h Open House BCN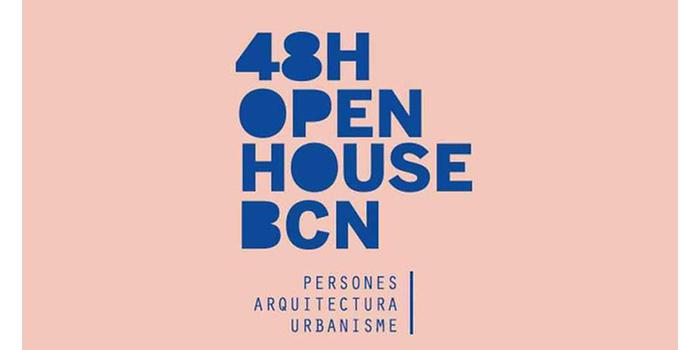 You only have 48 hours to discover new places.
On 22nd and 23rd October 48h Open House BCN is held, which this year also extends to Santa Coloma de Gramenet, Vilassar de Dalt, Sant Joan Despí and Badalona.
Rehabilitation, accessibility, sustainability, energy poverty and inclusive housing are concepts and questions that are asked citizens and that the Social Open will try to respond in two ways: with the emergency architect, to Meet the Expert meetings; And with scheduled visits to the architecture that proposes different ways of accessing the house, outside the conventional circuit, and at the same time investigates ways of inhabiting.