12/03/2018
Adolf Loos. Private spaces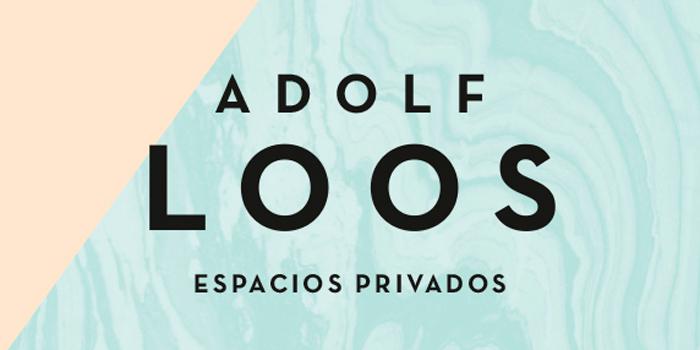 CaixaForum Madrid, March 28th to June 24th 2018
Adolf Loos (1870-1933) is a key figure in modern architecture. The Viennese architect gave great importance to the interior spaces, where private life is developed, facing the spaces of public life.
His ideas of a functional and austere architecture were opposed to the decorativism of the predominant movement of the time, the Secession, the Viennese side of Art Nouveau.
This is the first retrospective that can be seen in Spain and presents a selection of objects and domestic furniture that will allow us to understand the philosophy of this architect.