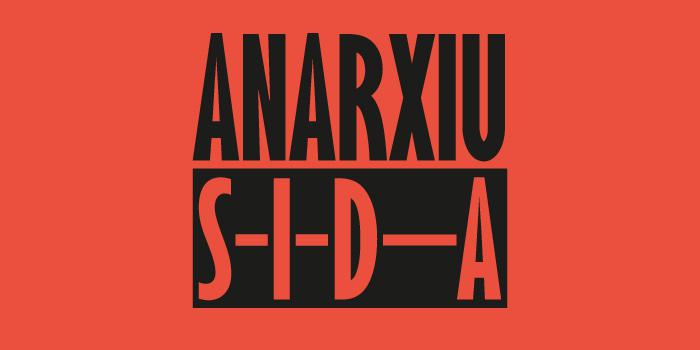 Macba, from November 15, 2018 to April 18, 2019
Ground floor of the MACBA Study and Documentation Center
This exhibition is part of the research work of the collective Equipo re, which reflects on the cultural and social dimension of the continuing HIV / AIDS crisis in Spain and Chile.
The exhibition focuses on the
city of Barcelona during the 90s
and is articulated through two themes: illness in the public space and the pharmacology of life. Three cases of study are presented: the action of the cultural activism collective Act Up-Barcelona, the realization of the mural of the artist Keith Haring
We Can All Together Stop AIDS
and the encounter between heroin with AIDS.