30/05/2019
Antoni Fabrés at the Museu Nacional d'Art de Catalunya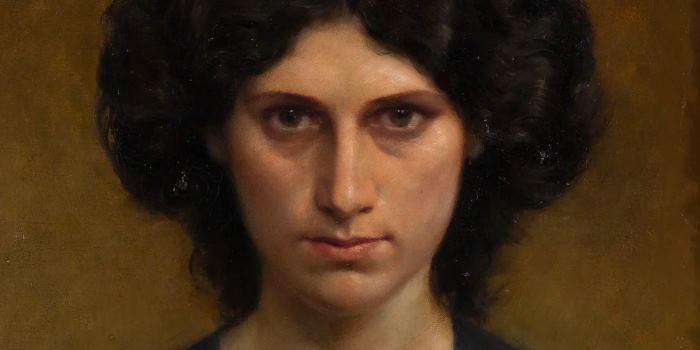 Museu Nacional d'Art de Catalunya, May 31st – September 29th 2019
The exhibition curated by Aitor Quiney allows us to admire the extension and complexity of the work by Antoni Fabrés, an artist who enjoyed success in life but who later fell into oblivion, unjustly classified in orientalism.
The show hosts a great representation of his career in all its diversity, from naturalism to landscaping. The portrait is one of the genres where he stood out, with a unique way of working the gaze of the models.
We wish that the bibliographical selection serves to conserve the experience of the visit and to deepen in his work and in his time.