30/04/2019
Architecture Week 2019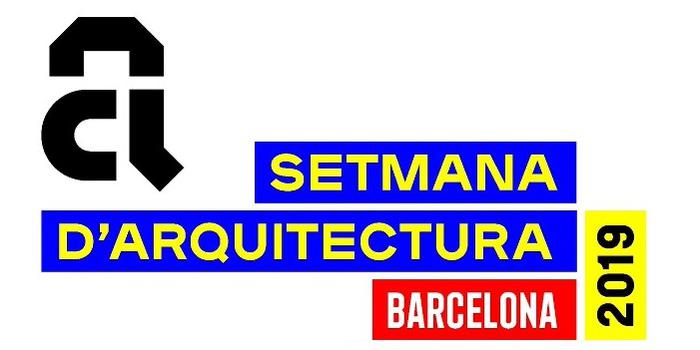 Architecture Week. Barcelona May 9/19th 2019
Focused on the centenary of the Bauhaus, this year edition will examine the validity of the architectural movements of the twentieth century to find out what future trends may be.
From May 9th to 19th, we offer a 5% discount on all the books on Architecture at the following Laie bookstores:
In addition, all the people who buy it will participate in the raffle of 10 lots of books on architecture.
We invite you to discover the bibliographical selection we have made for the occasion.