04/05/2016
Barcelona Poesia 2016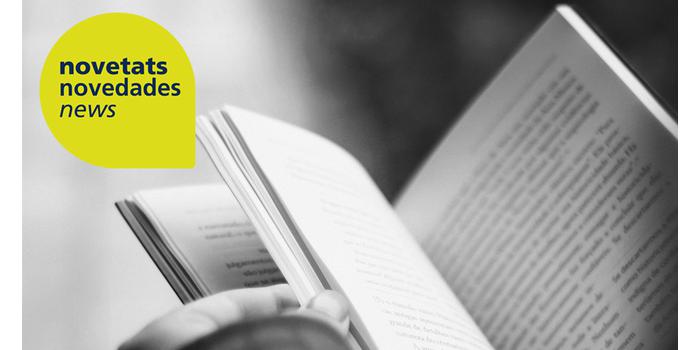 Barcelona Poetry, from 4th to 10th May
All the evenings of this week of poetry we will be able to hear the emerging voices of Catalan poetry along with the authors already consolidated and will pay homage to some poets who are no longer with us, but we do not get tired of listening to his verses.
Days of poetry that culminate with the XXXIII International Festival of Poetry that this year wants to reflect the situation of the refugees and the poets in exile.
Here we leave you a bibliographic selection for this edition.