26/03/2019
Bauhaus, 100 years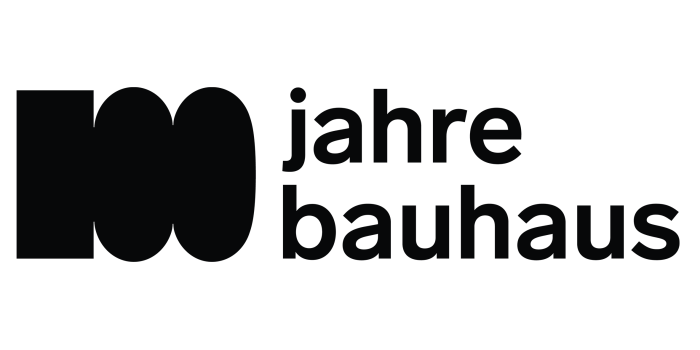 The Staatliche Bauhaus, better known as Bauhaus, was founded in 1919 by the Berlin architect Walter Gropius during the Weimar Republic. Its name comes from the German verb "bauen", which means "to build" and it could be translated as "House of Architecture".The school existed until 1933, when it was closed by the Nazi party of Adolf Hitler.
During this time, Bauhaus school went through three periods, each one with a different director: Walter Gropius, Hannes Meyer and Mies van der Rohe.The educational program completely revolutionized the system of artistic education, stablishing a combination of art and crafts.
In their classrooms, in Weimar, Dessau or Berlin, they taught classes such as Wassily Kandinsky, Lyonel Feininger, Paul Klee, Lilly Reich, Josef Albers, Johannes Itten, Oskar Schlemmer, Joost Schmidt, Lászlo Moholy-Nagy, Gunta Stölzl, Anni Albers... among others.
The centenary of the Bauhaus demonstrates the validity of his legacy. Among the new releases and reissues of monographs on the school we must highlight the facsimiles of publications of that time.
We invite you to take a look at the selection we have prepared.