02/05/2019
Blue. The color of Modernism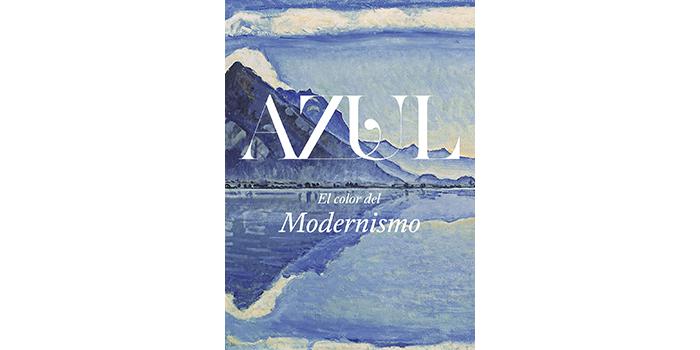 CaixaForum Sevilla, from May 3 to August 25, 2019
One of the predominant colors in modernist works is blue. Nature takes a leading role during this artistic period, between the late nineteenth and early twentieth centuries, in which relationships are established between landscapes, nature phenomena and moods.
This exhibition presents works by artists such as Santiago Rusiñol, Anglada-Camarasa, Nonell, Joaquim Torres-Garcia, Emil Nolde and Gustave Courbet among many others. It is organized by Obra Social "la Caixa" with the collaboration of the National Art Museum of Catalonia and the Musées d'Art et d'Histoire de Genève.
Discover the bibliography related to the exhibition here below.