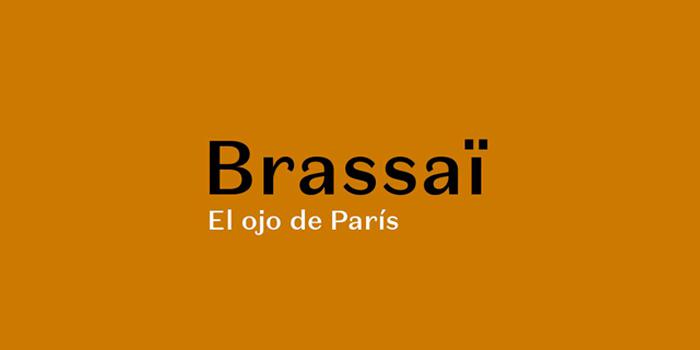 Fundación MAPFRE Casa Garriga Nogués Exhibition Hall. February 20th to May 13rd 2018
Of Hungarian origin, Brassaï settled down in Paris in 1924, where he began to work as a journalist. There he started to take photographs and the French capital became his main subject. With the publication of Paris de Nuit in 1939, where it shows the Parisian nightlife, he received the recognition of the great public.
The exhibition shows more than 200 pieces and it is the first retrospective on the prestigious photographer since 2000. It shows works from the main museums and private collections of North American and European origin.