27/11/2020
Celebrate the 25th anniversary of MACBA with MACBA store Laie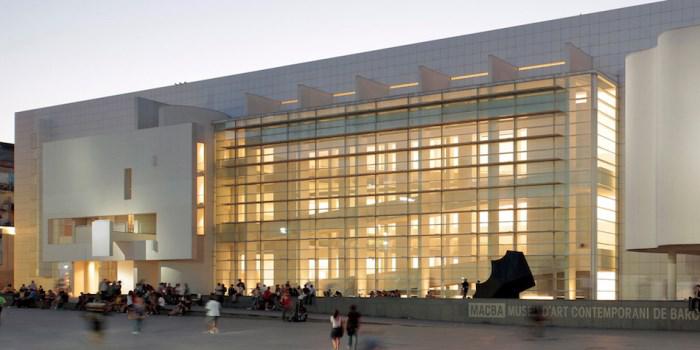 MACBA took the first step of a fundamental trajectory on November 28th, 1995. Twenty-two years later we celebrate the anniversary of an institution that has contributed strongly to the cultural revitalization of the city, especially the Raval neighborhood, and the country.
MACBA store Laie contributes to the celebrations with an action that aims, at the same time, to spread the bibliographic legacy of MACBA and the projection of artists such as Mar Arza, Carlos Bunga, Lúa Coderch, Regina Gimenez and Matt Mullican with the exclusive reproduction of unpublished works in a limited edition of tote bags ideal for filling urban everyday life with art. In addition, in the MACBA store you will find a selection of the latest MACBA publications: MACBA Collection, Jaume Plensa, Fina Miralles and Christian Marclay.
Take advantage now and buy at MACBA store Laie with a special anniversary discount on the collection of exclusive bags and on the selection of publications.
Only November 28th and 29th! Coinciding with the MACBA open days.