08/01/2018
Course: the Age of the Geniuses. XVIth Century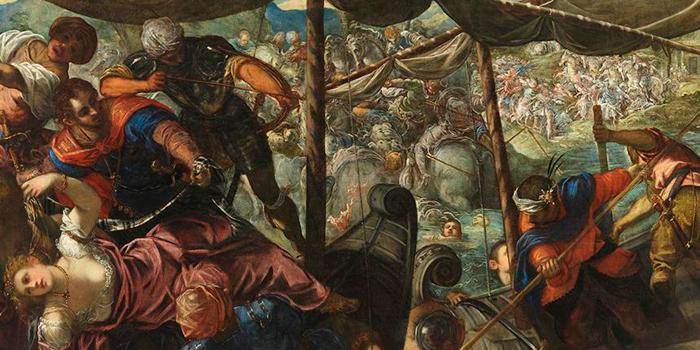 From January 11th starts at CaixaForum Barcelona the El Prado course.
This time is dedicated to the artists of the 16th century: Rafel, Veronese, Bruegel, ...
A total of ten conferences every Thursday at 7:00 p.m., from 11th January to 15th March.

Recommended bibliography at the bookshop, with a 5% discount with the ticket.