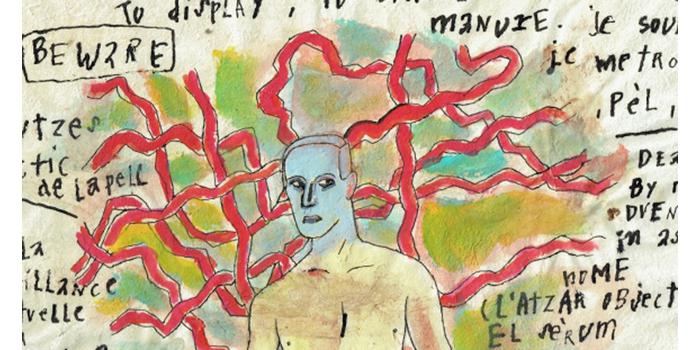 Barcelona Contemporary Art Museum (MACBA). From November, 22nd 2016 to March, 19th 2017
The official account of the eighties advocated installing a democracy that prioritised necessity over reason and looked toward the future to the detriment of analysing the recent past.
Focusing on the period 1977–1992, the exhibition reflects on a series of historical events of a socio-political nature. It features the work of groups, cultural activists and artists who went against the grain by embodying attitudes that, ten years earlier, had been symbols of refutation, irony and political dissent.