30/12/2019
Isaac Asimov's first century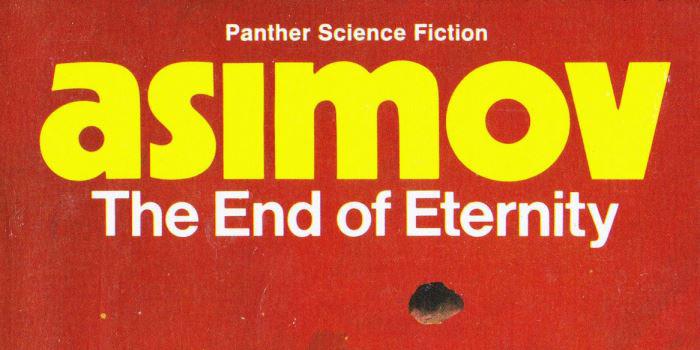 This year will be a hundred years since the birth of an extraordinary writer: Isaac Asimov, due to the extension of his work (with hundreds of texts of literary creation and divulgation of the most diverse branches of knowledge) and for his fundamental contribution to the genre of science fiction.
From the colossal Foundation series to the brief works on current issues, curiosity and commitment were the constants of a humanist spirit that won the admiration of all audiences.
We invite you to browse the short selection of books that we have chosen to celebrate the centenary of Asimov.