12/03/2019
Kosmopolis 2019: Stories that Move the World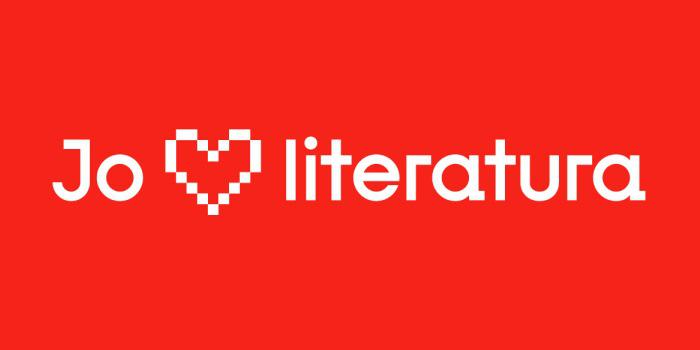 Kosmopolis returns! The festival of amplified literature brings to the CCCB the stories that move the world, in a moment in wich everything is susceptible to be formalized in a story in search of meaning in an atomized and accelerated environment.
The limits of literature will reach the quantum vision of reality, embrace the feminist revolution, delve into critical thinking, inspire the cinematographic image...
We invite you to discover this year's program and walk through the bibliography that the Laie CCCB team has developed.