10/06/2021
Kosmopolis 2021: The Literature That's Coming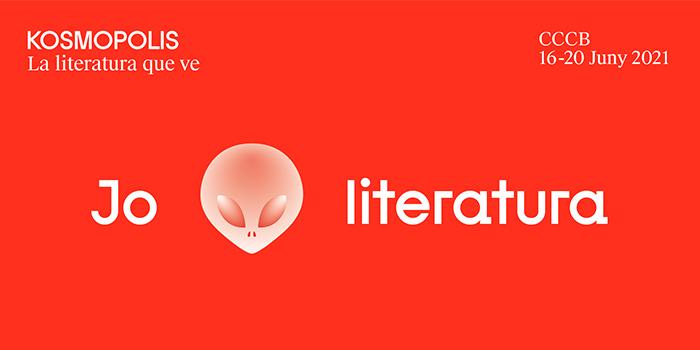 There is a literature that reflects on the past and aspires to reproduce themes and forms accepted as classics. There is an amplified literature that looks, instead, towards the future and that wants to project the certainties and doubts of the present.
This year's Kosmopolis edition aspires to imagine the literature of the future, a hybrid and mutant literature that takes the questions from other disciplines and gives them new forms. From coexistence with other living beings on Earth to coexistence with interplanetary travels: what dissident themes and forms of the present are they prefiguring the literature of the future?
We invite you to delve into this universe of words with a short bibliographic selection and an exclusive selection of articles on literary fetishism.
Here you can also access the complete bibliography of this year's edition.