12/02/2020
Laie, the ARCOmadrid 20 bookstore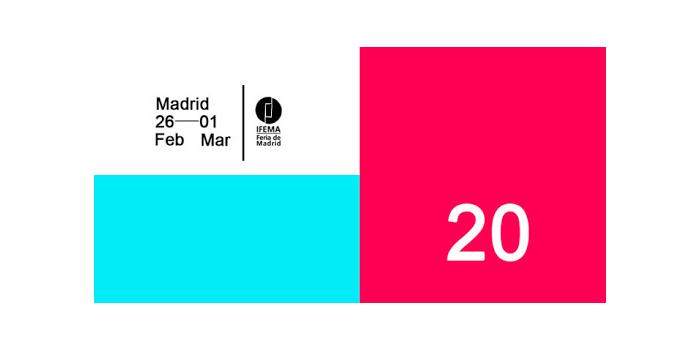 Laie returns to ARCOmadrid with the satisfaction of 15 years of uninterrupted presence in an essential fair in the international circuit of contemporary art.
On this occasion we offer as always a careful selection of the most relevant new arrivals from around the world along with the backlist bibliography in contemporary art and, in addition, in photography, architecture and design; a multilingual route, essential to be oriented among the trends and the most prominent names of the current panorama.
There will be books and articles specially designed for children, aimed to discovering art and developing their creativity.
As the only ARCO bookstore, we remain committed to offering a bibliographic correlation of the group of artists present at the fair and the thematic lines (Diálogos, Opening, It's a Matter of Time, etc.) proposed in the 2020 edition.
You will also find an advance of new arrivals in cultural articles that very soon will be available in the stores of the museums and cultural centers that we manage. A selection that comes from the first line of international design studios and workshops.
We'll meet you at stand 9J04 (Hall 9).
Below you can discover a representative sample of what you will find in Laie ARCO