11/10/2017
MACBA Collection. Under the Surface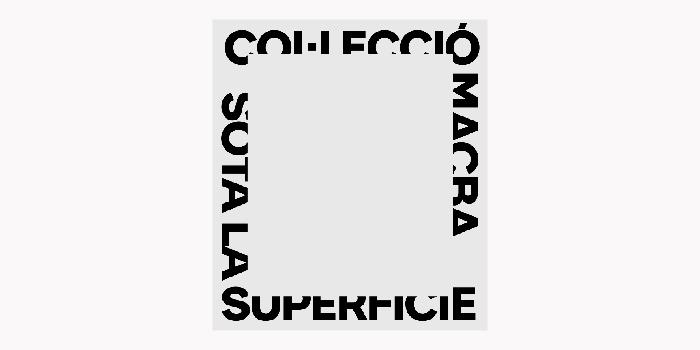 Barcelona Contemporary Art Museum (MACBA). From October, 11th to November, 2018.
The MACBA presents Under the surface, an exhibition that interprets a new perspective on its collection. This exhibition includes about thirty works from the museum, as well as some from the Contemporary Art Collection of "la Caixa" Foundation. The set of works deals with the problems of representation and its limits, as well as the relevance of art and artists in our contemporary society.
Artists such as: Ignasi Aballí, Art & Language, Jean Dubuffet, Latifa Echakhch, Lucio Fontana, Félix González-Torres, Sigalit Landau, Rita McBride, Michelangelo Pistoletto, Robert Rauschenberg, Dieter Roth, Doris Salcedo and Antoni Tàpies, among others.