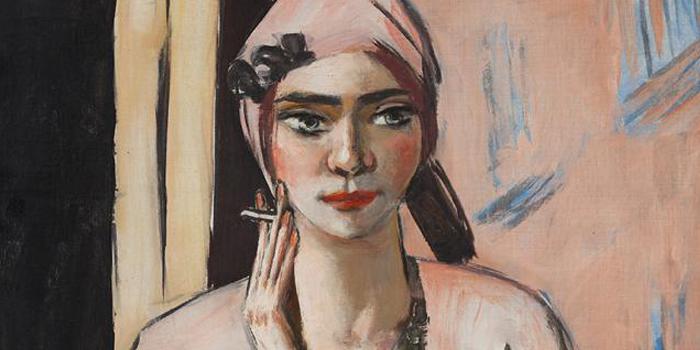 Caixaforum Barcelona, from February 21 to May 26, 2019
This exhibition presents a thematic tour on the work of Max Beckmann (Leipzig, 1884 - New York, 1950) and it is made in collaboration with the Thyssen-Bornemisza National Museum.
Divided into two parts, the first focuses on its beginnings in Germany, since his work began to receive recognition until the arrival of fascism, when he was expelled from the art school of Frankfurt and banned from exhibiting his works.
The second part of the exhibition reflects on exile and we will find works from the time he lived in Amsterdam and the United States.
You will find a selection of books and the exclusive objects of the exhibition.