07/06/2018
Melanie Smith. Farce and Artifice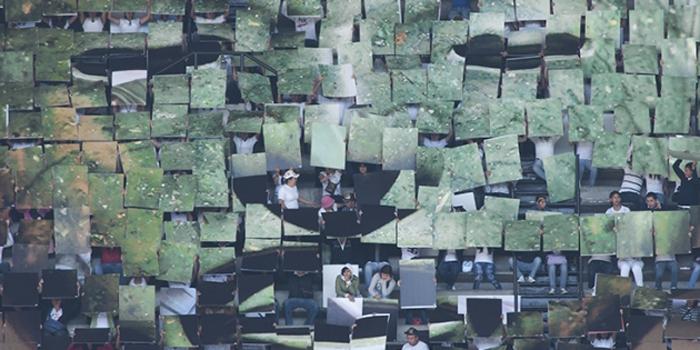 Barcelona Contemporary Art Museum (MACBA). From May 18th to October 7th 2018
This is the largest institutional exhibition of the artist's work in Europe to date. Smith (b.1965) was born in the UK, but established her career in the Mexican art scene of the 1990s.
Smith has addressed themes in her work that range from the effects and detritus of industrialization, the economies and aesthetics of abstraction, and urbanization, colonialism, and, more recently, nature and entropy. MACBA's exhibition will be an in-depth look at Smith's career. It will also include new works currently in production, from her early sculptural works, assemblages, reliefs and paintings to her work in video, photography and installation.
Produced in collaboration with MUAC, Mexico City and the Museo Amparo, Puebla, Mexico, which will share the exhibition across the two venues in 2019.
*image: Melanie Smith "Aztec Stadium", 2010