24/10/2016
Miralda Madeinusa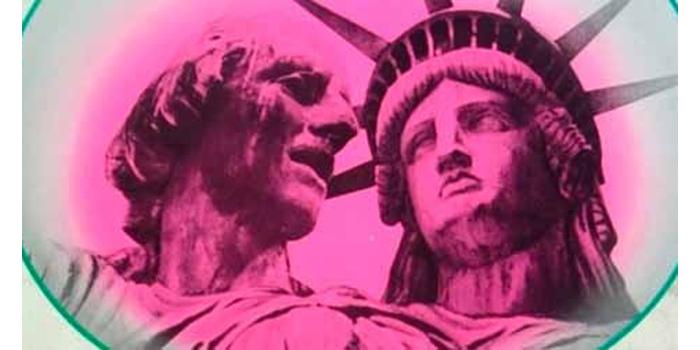 Barcelona Contemporary Art Museum (MACBA). From October, 22nd 2016 to April, 9th 2017.
With a career spanning five decades, Antoni Miralda (Terrassa, Spain, 1942) has turned something as universal as food into a creative universe.
The exhibition MIRALDA MADEINUSA brings together all the projects of the artist linked to the United States. In close collaboration with the artist and his archive, it will document for the first time and in a comprehensive manner the fourteen projects made by Miralda in the United States from the mid-seventies to the late nineties.