14/07/2020
Mirrors. Inside and outside reality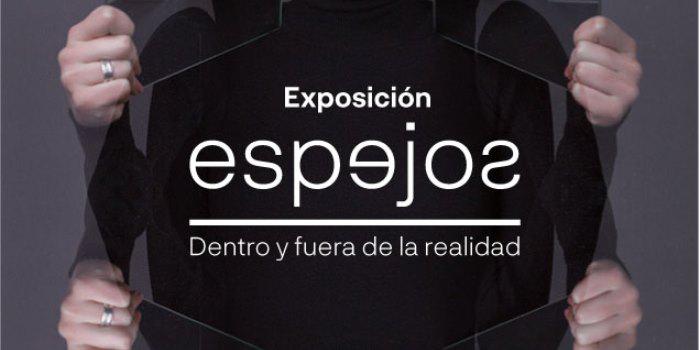 CaixaForum Zaragoza. From July 14th 2020 to January 24th 2021

Mirrors are the protagonists of this interesting exhibition that invites visitors of all ages to discover the laws of physics and mathematics.
Through the Alice of Lewis Carroll this interactive show will make us ask if reality is what a mirror reflects or if reality is inside or outside a mirror.
Below you will find a selection of books and the exclusive objects of the exhibition.