29/04/2019
Opera. Passion, power and politics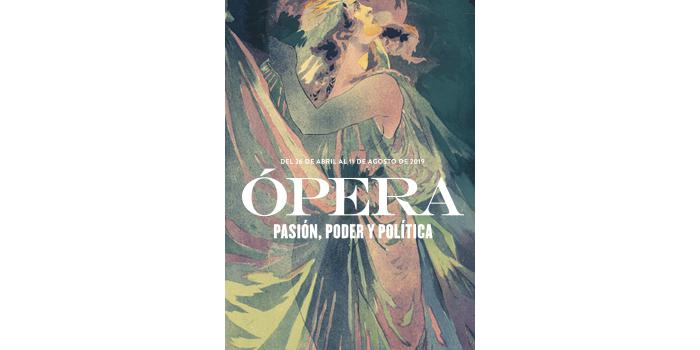 CaixaForum Madrid, from April 26 to August 11, 2019
This exhibition takes a historical tour through eight of the main theaters in Europe, presenting eight operas, their historical context and the relationship with the city where they were represented.
The exhibition was conceived by the Victoria & Albert Museum in London and presents for the first time on a large scale an exhibition on this genre of theatrical music in which multiple arts converge: music, literature, dance and visual arts among others.
The tour is as follows: The coronation of Poppea, by Monteverdi in Venice (1642); Rinaldo, by G. F. Händel in London (1711), The Marriage of Figaro by Mozart in Vienna (1786); Nabucco, by Giuseppe Verdi in Milan (1842); Tannhäuser, by R. Wagner in Paris (1861); Salomé de R. Strauss in Dresden (1905); Lady Macbeth, by Dmitri Shostakovich in Leningrad (1934) and Pepita Jiménez by Isaac Albéniz in Barcelona (1896).
Below you will find the bibliographical selection and the the exclusive objects of the exhibition.