04/07/2019
Oriol Maspons, the useful photography / 1949-1995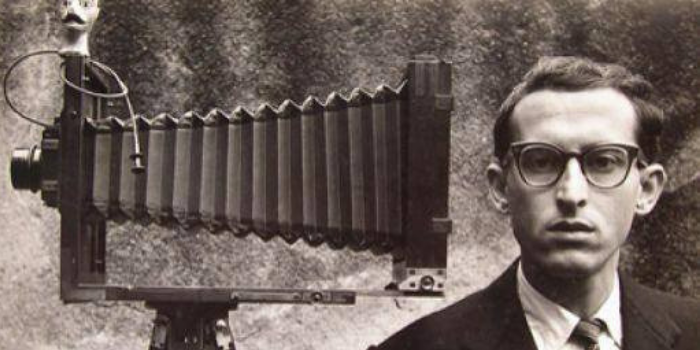 Museu Nacional d'Art de Catalunya, 5 July 2019 – 12 January 2020.
The photographer
Oriol Maspons
(1928-2013) played a key role in the renewal of the photographic language in Spain in the 1950s and 1960s.
This exhibition curated by Cristina Zelich
is the first major retrospective on the Barcelona photographer and reviews over four decades of his activity in fields such as reportage, portraiture, fashion and advertising.
We will find documentary material (books, magazines, album covers and advertising posters) that show us the usefulness of the author's photographs. In 2010 Oriol Maspons deposited his file in the Museu Nacional d'Art de Catalunya. Subsequently, the museum acquired images related to different stages of the photographer thanks to the sponsorship of the Nando and Elsa Peretti Foundation and more than 2,500 photographs have been inventoried and digitized with the collaboration of Agrolimen.
Below you will find a bibliographical selection related to the exhibition.
Photo: Autoretrato, Oriol Maspons