13/03/2017
Photobook Phenomenon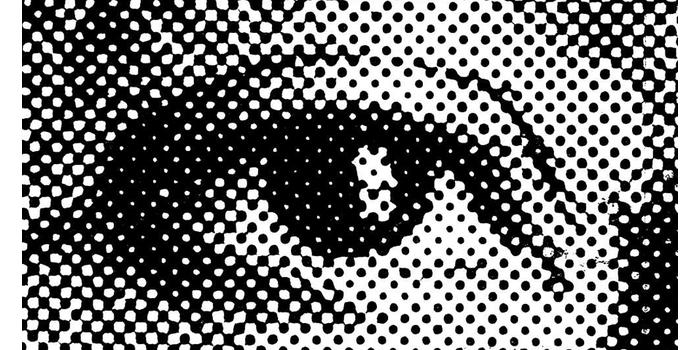 CCCB, 17 March — 27 Agust 2017

The photography book has new publishing golden age editorial. The exhibition that can be seen in the CCCB and in the Fundació Foto Colectania offers a wide tour of the most outstanding publications, from the origins to the present day.
From the independent edition to the big publishers, the richness and diversity is also reflected in the participation of nine international curators, wich allow us to appreciate the photobook phenomenon in all its complexity.