02/10/2017
Revolution or resistance?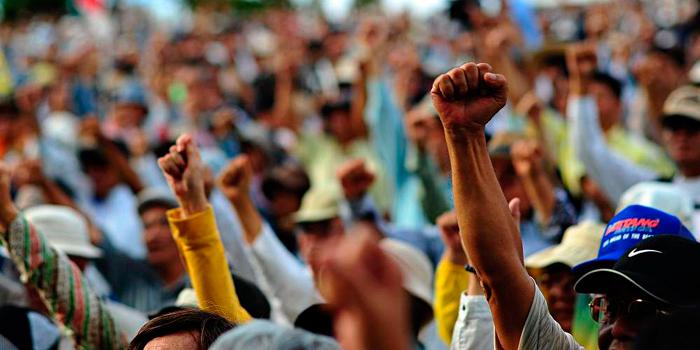 CCCB, 2 - 23 October
One hundred years after the Russian Revolution, this cycle of debates organized by the CCCB wants to think about the actuality of the revolution, as a concept and as a praxis.
With the participation of Arundhati Roy, Angela Davis, David Fernández, Xavier Antich and Ivan Krastev.