18/06/2019
Summer starts with the Premi Llibreter!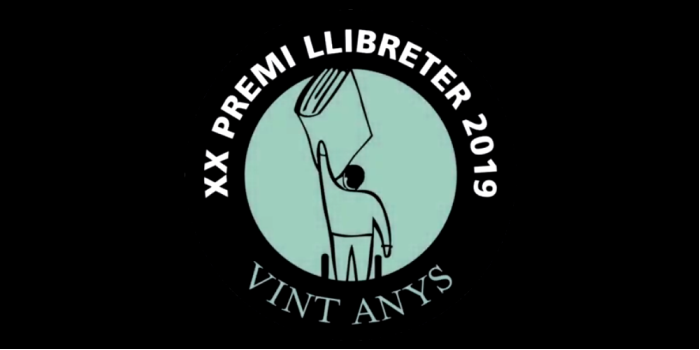 The Premi Llibreter was awarded for the first time twenty years ago. It is a prize for published work that wants to highlight high-value titles that have not received the attention they deserve.
A jury of booksellers takes the final decision from the selection made by the bookshops all around the country. Laie has collaborated since the beginning and this year the bookseller Enric Aymerich has participated in the organization of the event.
The winning books of this year edition are: