05/06/2019
Richard Learoyd. The silence of the the Camera Obscura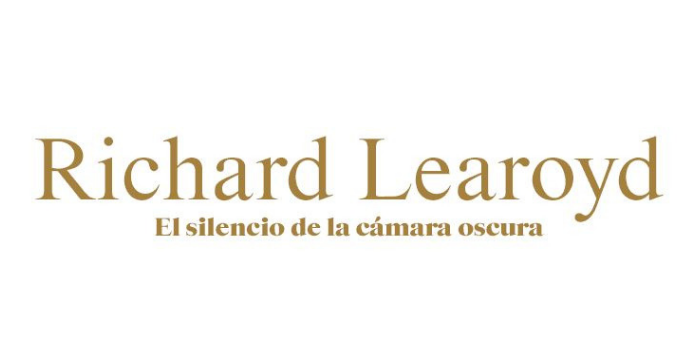 From June 5 to September 8, 2019 at the Fundación Mapfre in Barcelona.
Richard Learoyd (Nelson, England, 1966) is one of the most recognized contemporary photographers. The exhibition includes a selection of 51 works in color and black and white from its last ten years of production.
Learoyd's work is directly related to painting, both for the themes and the technique. Portraits of dressed or nude models made in his studio, landscapes and still lifes are the main themes of his works.
As for the technique, Learoyd employs a craft process often making use of a camera obscura, a large design studio camera based on ancient optical principles. It does not use negatives, so each of the photographs is a single copy.
Below you will find a bibliographical selection related to the exhibition.