15/02/2019
Toulouse-Lautrec and the spirit of Montmartre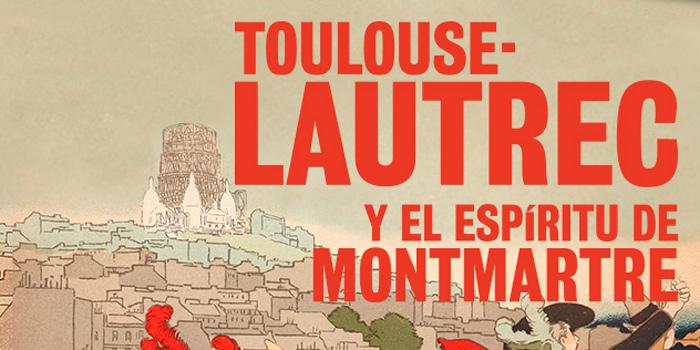 From February 20 to May 19, 2019 in CaixaForum Madrid.
The exhibition, made up more than 350 works, delves into this neighborhood as a cultural center at the end of the 19th century and departs with the figure of Henri de Toulouse-Lautrec as a nucleus, for his interventions with other artists and intellectuals such as: Paul Signac, Pierre Bonnard, Émile Goudeau, Alphonse Allais or Erik Satie, among others.
Below you will find a selection of books and the exclusive objects of the exhibition.