23/06/2017
WorldPride Madrid 2017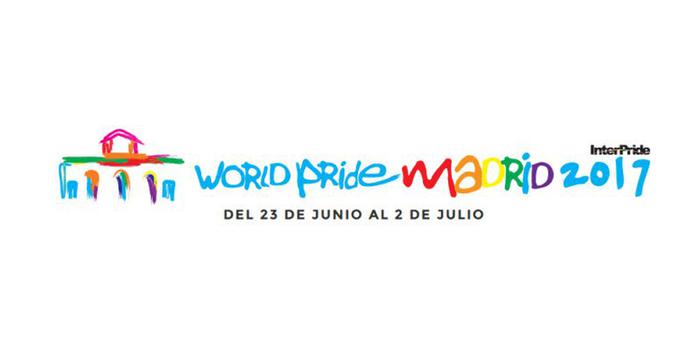 It has been 40 years since the first manifestation of LGBT pride in Spain and many changes have occurred in Spanish society.
To emphasize that Spain has one of the most advanced legislation in the world in equal rights for the LGTB community, we want to offer all visitors a selection of bibliography and objects about LGTB in our shop located in the center of the city, in CaixaForum Madrid.
We join this great LGBT Pride World Party that represents the WorldPride Madrid 2017 to continue working together towards a completely diverse and tolerant society.