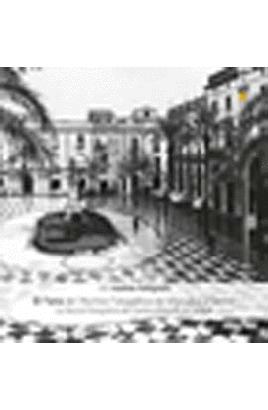 Add to favourites
ELS NOSTRES FOTÒGRAFS (VOL. 6)
EL FONS DEL "ARCHIVO FOTOGRÁFICO DE VILLANUEVA Y GELTRÚ" LA SECCIÓ FOTOGRÀFICA D
VAT included
Buy it now and we will send it to you when we have stock. The charge to your account will be made only when the product is shipped.
Status: Available for online purchase 4-5 days
Description
Aquest llibre és un fruit d?aquell encàrrec. La feina d?un grup d?aficionats a la fotografia, que sense grans pretensions ni mitjans , van acabar generant un important patrimoni documenta, conservat a l?Arxiu Comarcal del Garraf, cabdal per visualitzar i entendre e l nostre passat més recent.