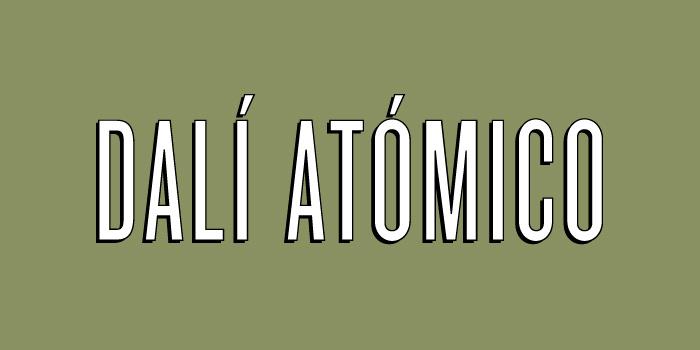 CaixaForum Zaragoza, from February 28 to June 9, 2019
This exhibition analyzes the conception and realization of Leda atómica painting, considered, along with other works, a turning point in Dalí's career.
The fear that Salvador Dalí experienced with the news of the 1945 atomic explosion became the engine of many of the landscapes painted in his American period. Presented for the first time in 1947 and finished in 1949, Leda atómica is the painting that represents, in the whole of its trajectory, the step towards its stage known as "nuclear mysticism".
Below you will find the bibliographical selection of the exhibition.