15/05/2019
Day and Long Night of the Museums 2019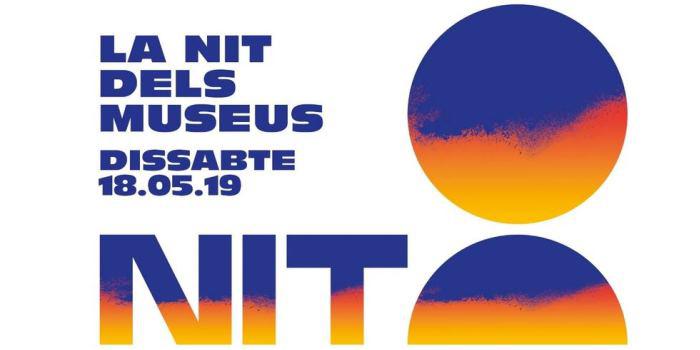 From Laie we invite you to discover the uniqueness of our bookstores in museums and cultural centers in occasion of the celebration of World Museum Day and the Long Night of Museums.
On Saturday, May 18th, both events coincide: Museums and cultural institutions organize a day of open doors and activities to enjoy the pleasure of culture with the best company.
We add unique opportunities to the specialized and exclusive offer of each the store for this date:
Enjoy a new edition of MACBABOOKS at irresistible prices in MACBA store Laie or a special offer in the best publications of the Museu Nacional d'Art de Catalunya.
In addition, in Laie Picasso Museum, Laie Museu Nacional d'Art de Catalunya and Laie CaixaForum Barcelona, Madrid, Zaragoza and Seville, we will have exclusive kits for you to take the experience of the Day and the Night of the Museums at home.