04/11/2020
Fina Miralles: I Am All the Selves that I Have Been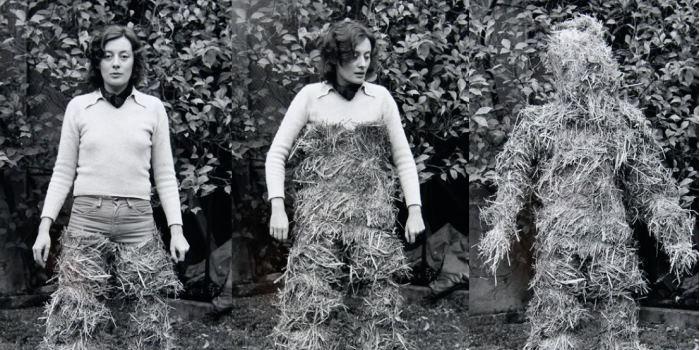 MACBA. November 5th, 2020, to April 5th, 2021
The exhibition Fina Miralles. I Am All the Selves that I Have Been draws an itinerary through the themes and strategies of the artist from a selection of emblematic works. From the beginning, her work went beyond the dictates of the academy and the market, the new labels from the 70s (conceptual art, land art, feminism, etc.) are also unsatisfactory when applied to the complex diversity of Fina Miralles.
This exhibition curated by Teresa Grandas allows us to understand the criticism proposed by Fina Miralles, questioning both the concept of art itself and the position of the artist in society.
Delve into the work of Fina Miralles thanks to the bibliographic selection that we offer you, including the exhibition catalogue.