16/01/2018
Flic festival: Literatures at play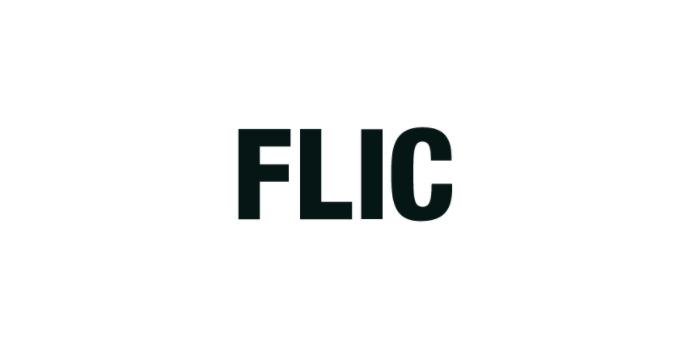 Literatures at play is the title of the eighth edition of the Flic Festival in Barcelona, an allusion to literature as a dynamic tool for fun and knowledge.
The program (workshops, cinema, theater, storytelling ...) will reach various areas of the city from January 20th to February 4th.
We propose a selection of books related to the activities of the Flic Festival. We are sure that the whole family will enjoy it.