31/01/2019
From Chagall to Malevich: art in revolution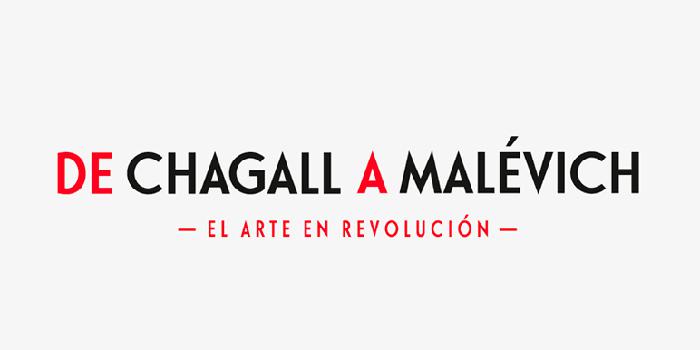 Fundación MAPFRE Madrid. From February 9 to May 5 (Fundación MAPFRE Recoletos Exhibition Hall)
Before the October Revolution of 1917 took place, Russian artists presented some of the most revolutionary proposals of modern art and design. The exhibition presents the paintings and sculptures of more than twenty artists, including Marc Chagall, opening the way to surrealism and Kazimir Malévich, master of geometric abstraction.
The works of numerous women artists are also relevant, among them: Natalia Goncharova, Liubov Popova, Lisitski, Vasili Kandinsky or Alexandr Ródchenko.
The renovation of graphic design is another of the themes of this exhibition that brings together a total of more than 90 works and 23 publications.
Below you will find a selection of books and the exclusive objects of the exhibition.